Controllers
Controllers are widely used in industrial control systems to adjust or maintain desired outputs of specific processes within a desired range. BASI provides a diverse range of highly accurate and reliable controllers for ideal system control.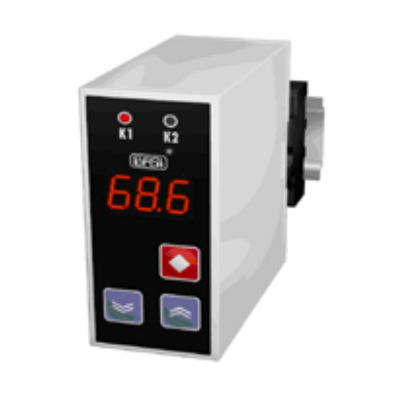 Trip Alarm
BASI trip alarm, offer quick setup and provide precise management and control for a variety of
applications while offering the better price, design and easy operation. They will be the definite
choice for your successful control in any applications.