Signal Converters
Signal Conditioners, Transmitters and Converters
Process transmitters isolate, filter amplify, and convert sensor signals to current or voltage signals for interfacing with controllers and other instrumentation. Select from 2-wire loop-powered current transmitters, 3-wire DC- powered transmitters, or 4-wire AC/DC-powered transmitters. 3-wire and 4-wire models are available as current or voltage transmitters. DIN-rai, plug-in and field-mount version are available. Configuration is easy with Windows software, push-buttons, switches, or pots for span/zero settings depending on the series.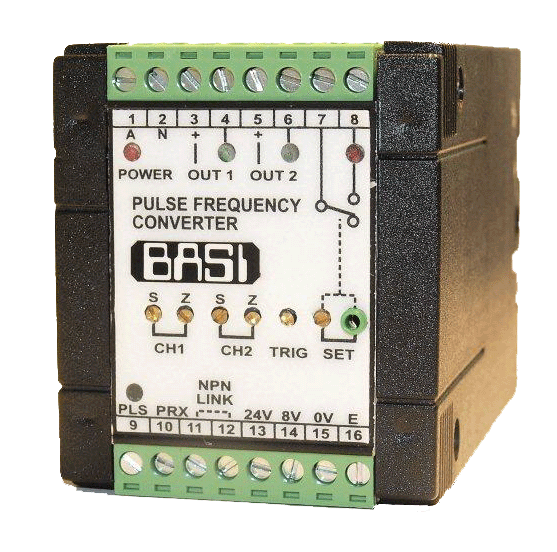 Special Converters
What is Signal Conditioning
"Anything in / anything out" – conversion, isolation, amplification, splitting, monitoring and many more functions for electrical signals or signals from sensors producingelectrical signals used in measurement and control applications.