Temperature
Thermometers and transmitters for the process industry. BASI offers a complete assortment of thermometers, thermowells,
measurement inserts, transmitters and accessories for all types of process industries such as Oil & Gas, Chemicals, Food & Beverage, Life Sciences, Primaries & Metal, Power & Energy.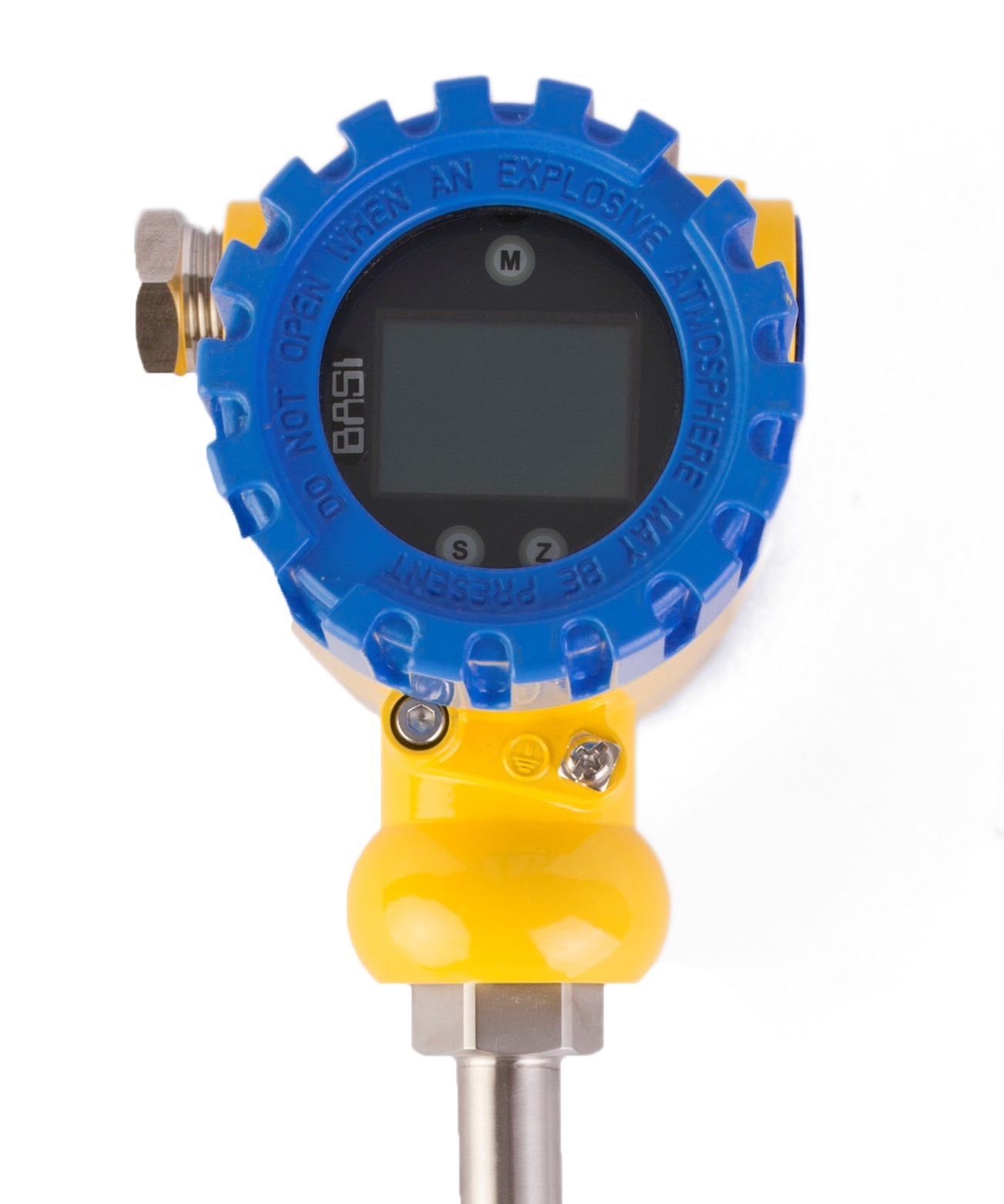 Fieldmount
Safe monitoring of process temperatures in challenging applications e. g. in
the Oil & Gas industry. The robust transmitters are designed for use in demanding and safety
relevant applications e.g. in the Chemical, Oil & Gas and Energy industry. The transmitters fulfills the corresponding safety requirements due to various certificates and tests. The use of a transmitter leads to higher accuracy and reliability in comparison to directly wired sensors.