Temperature
Thermometers and transmitters for the process industry. BASI offers a complete assortment of thermometers, thermowells,
measurement inserts, transmitters and accessories for all types of process industries such as Oil & Gas, Chemicals, Food & Beverage, Life Sciences, Primaries & Metal, Power & Energy.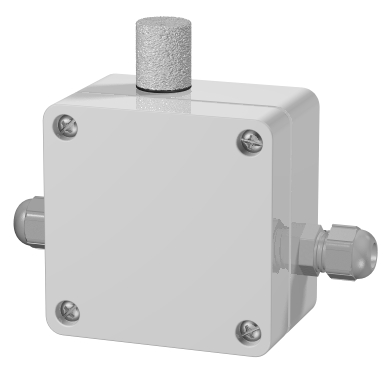 RH Transmitter
The BASI Series Transmitter is designed for industrial environments requiring fast, stable and accurate measurements. It utilizes a highly stable thin film polymer capacitor to sense relative humidity, and a high accuracy RTD to accurately sense temperature.