Sensors
Sensors are the most basic, commonly used components in automation. BASI provides a wide variety of sensors, for maximum user effciency.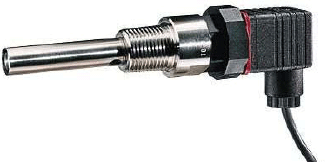 Conductivity
In many applications conductivity is crucial for process control, check our conductivity sensors.
Showing all 2 results
Conductivity Sensor BCS41

BASI's BCS41 sensor is designed for high pressure, high temperature conductivity measurements and is an ideal choice for boiler control

Conductivity Sensor BCSK

BASI's Conductivity Sensor BCSK series of conductivity cells is designed for continuous use in water temperatures of up to 150°C.