Level
Continuous level measurement and point level detection in liquids and bulk solids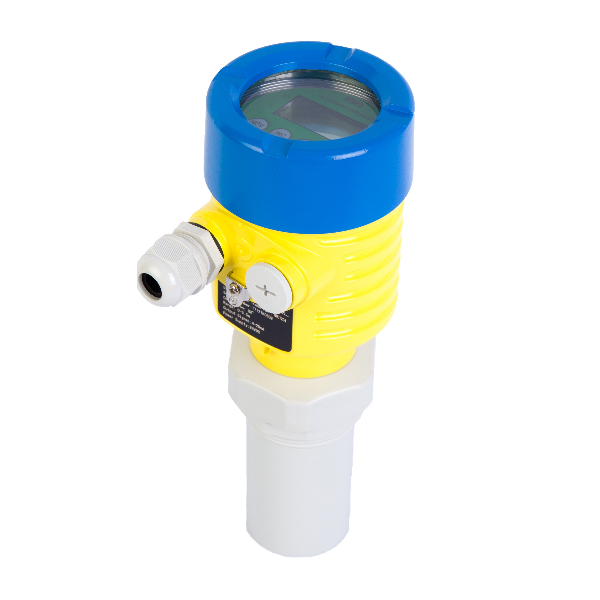 Ultra Sonic Level
Non-contact ultrasonic level measurement works in liquids and bulk solids. BASI level
sensors are a proved as well as cost-effective solution for level measurement.
Showing all 3 results
Ultra Sonic Level Meter BDULM500

BASI's BDULM 500 is equipped with one host and two probes, measuring the levels and the host calculates the difference level value

Ultra Sonic Level Meter BULM500

BASI's BULM 500 series remote version ultrasonic level meter , with optional multiple relays (6 pcs at most) and communication

Ultra Sonic Level Transmitter BULT200

BASI's BULT200 Series is a liquid level transmitter based on ultrasonic technology that is suitable for many liquid and solid applications.