Sensors
Sensors are the most basic, commonly used components in automation. BASI provides a wide variety of sensors, for maximum user effciency.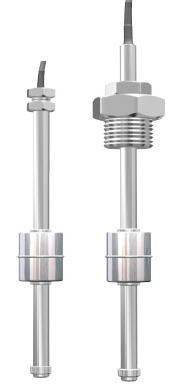 Level
The BASI level switch is a simple and cost-effective solution for point level detection in appropriate fluids.
Showing 1–12 of 13 results
Level Controller BLCF

BASI's Level Controller BLCF combines a 2-point float-type level probe BLCSFC and a standard BLC105 controller installed inside.