Controllers
Controllers are widely used in industrial control systems to adjust or maintain desired outputs of specific processes within a desired range. BASI provides a diverse range of highly accurate and reliable controllers for ideal system control.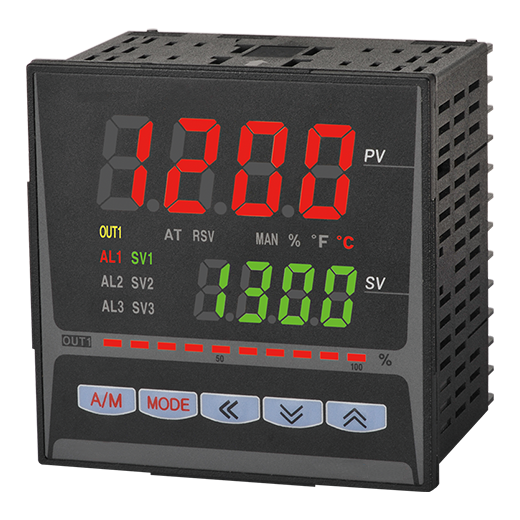 PID Controllers
Controllers, used in wide variety of industries, is the starting and important tools for the controlling
of the process to get desired results in various industries. BASI PID controllers, offer quick setup
and provide precise management and control for a variety of applications while offering the better
price, design and easy operation. They will be the definite choice for your successful control in
any applications.
Showing all 6 results
PID Controller BKPN

BASI's High speed, high accuracy digital process controllers BKPN feature high-speed sampling of 50 ms and display accuracy ±0.3%